---
| Summer Tales |

Cover illustration for New York Times Kids-China, comic special edition, 2022.


| Summer Night |
A dark origin,
boundless and endless,
was born in the summer night.
And the whole vast sky spreads out
on your pupil.
details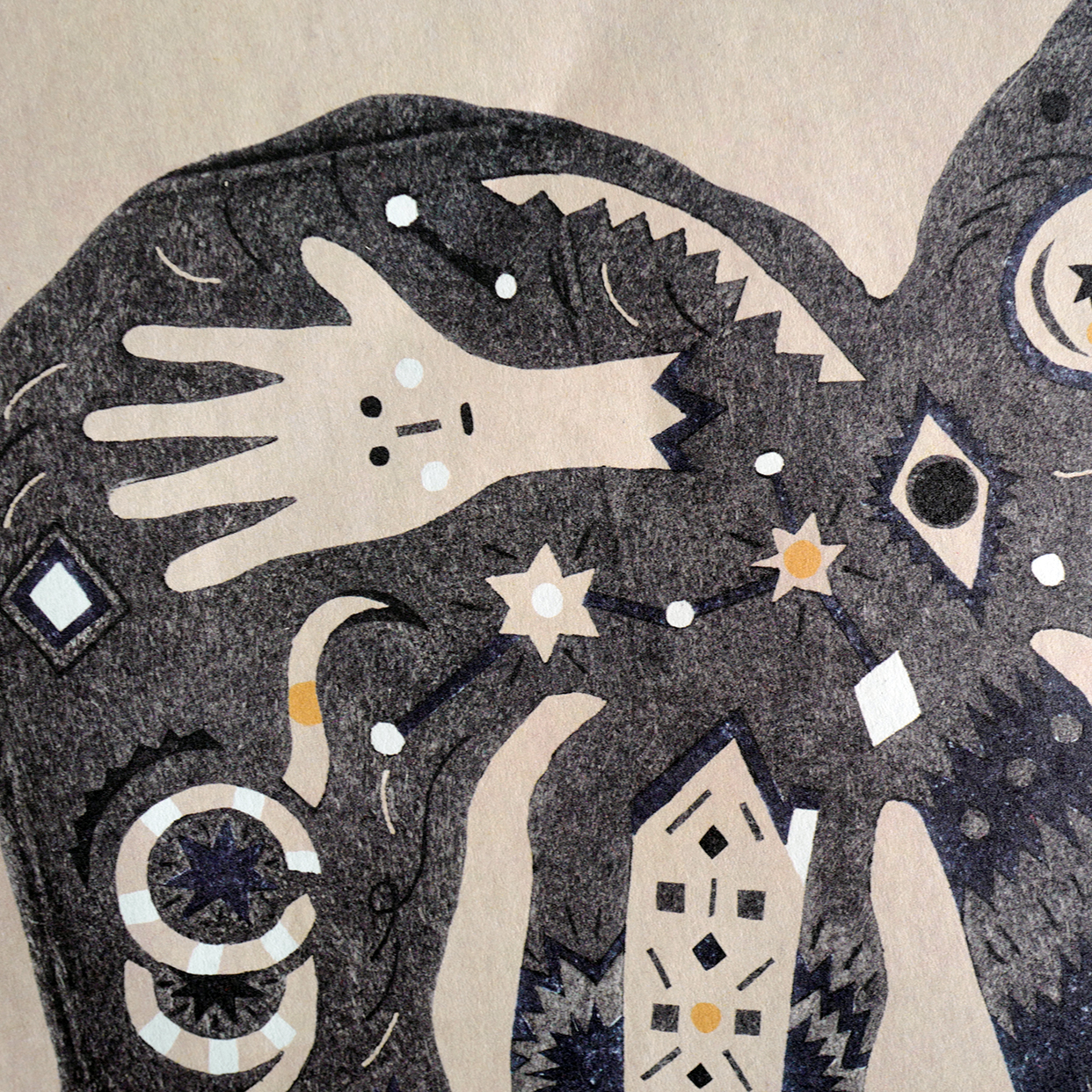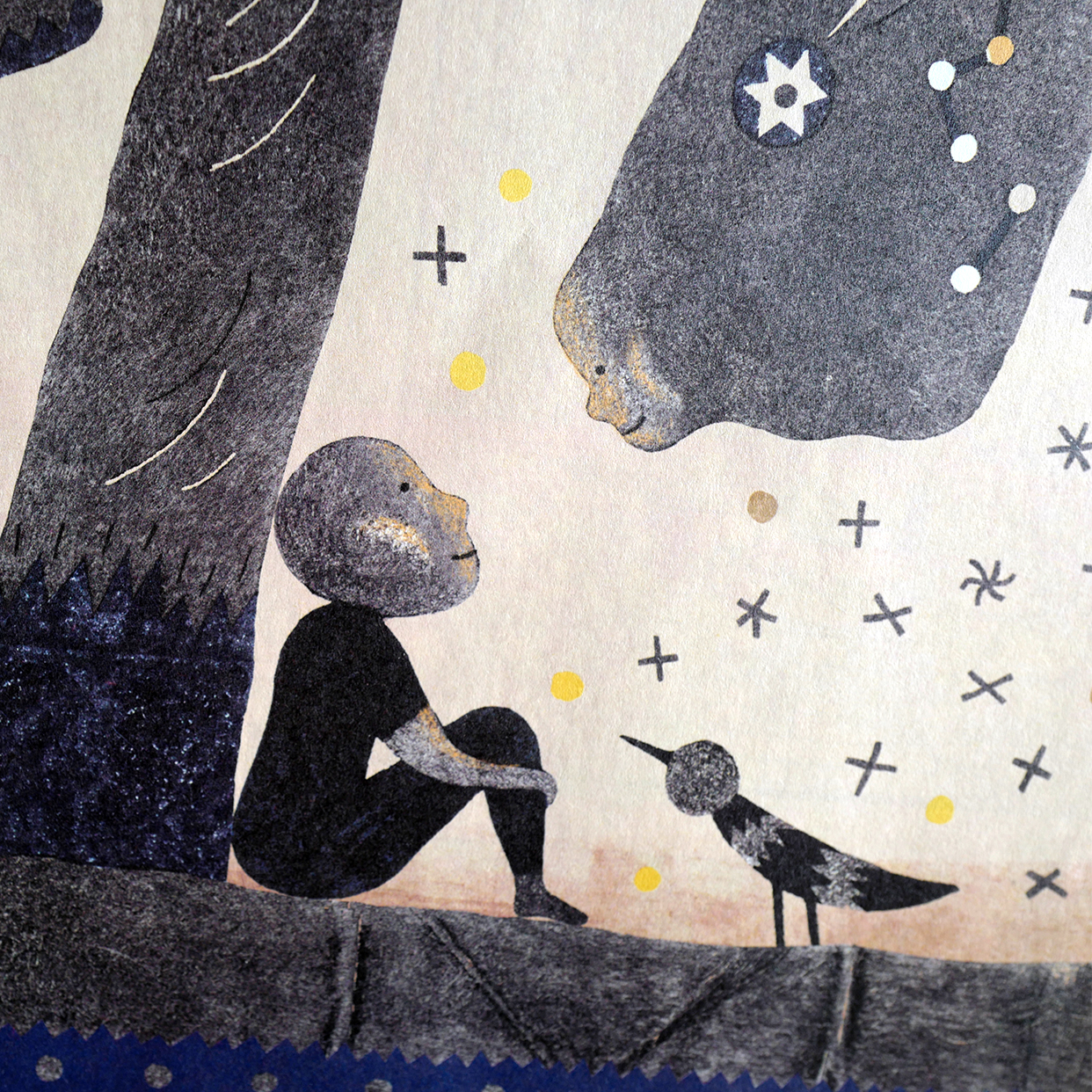 the process
drypoint printing · paper cut · digital

























© All rights reserved. Please don't use, reproduce,modify or store in retrieval system in any form for any purpose without explicit authorization by Thea Lu.