---
| Summer Safety Guide |

Editorial illustration for New York Times Kids China - XUXUDUODUO.
It's a newspaper spread introducing potential dangers during summer holiday for children and tips of how to staying safe. For the concept, I was inspired by the ladder-snake board game form and tunes the visual into a dark-humor style.



/
Back of the Stage
/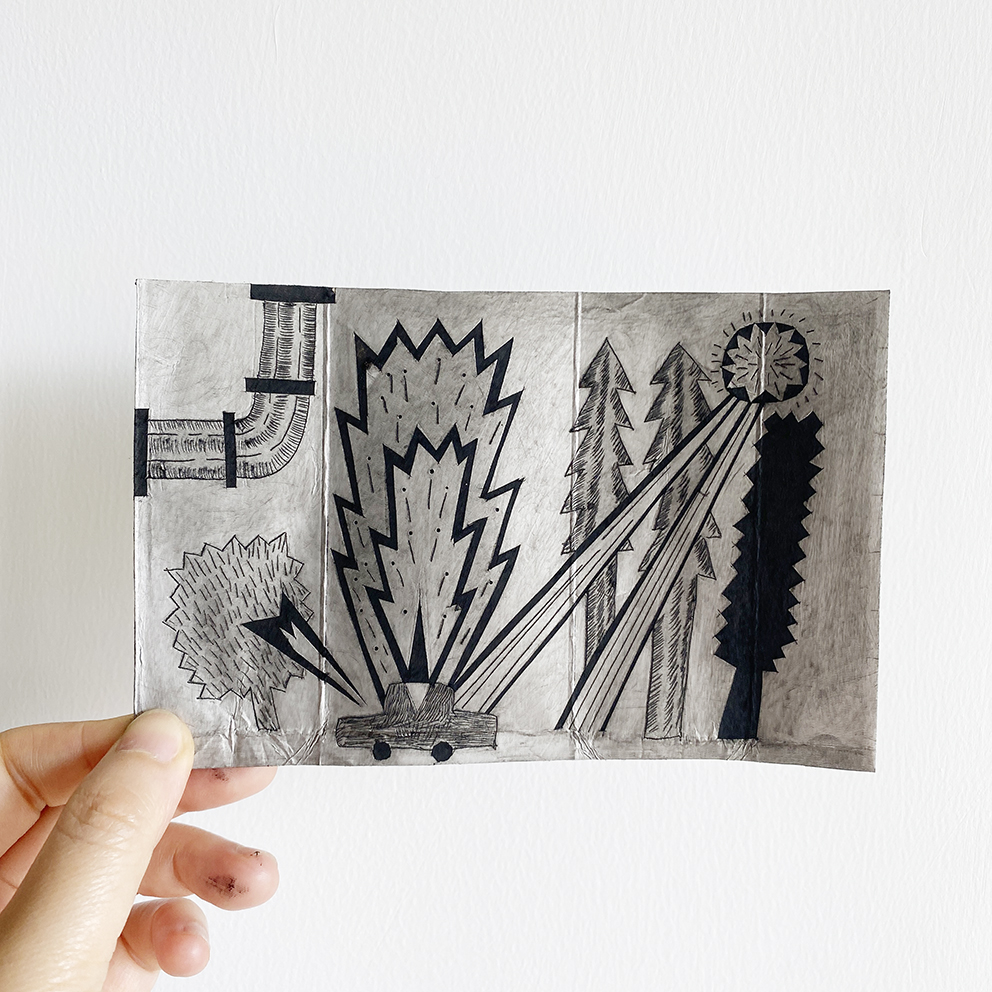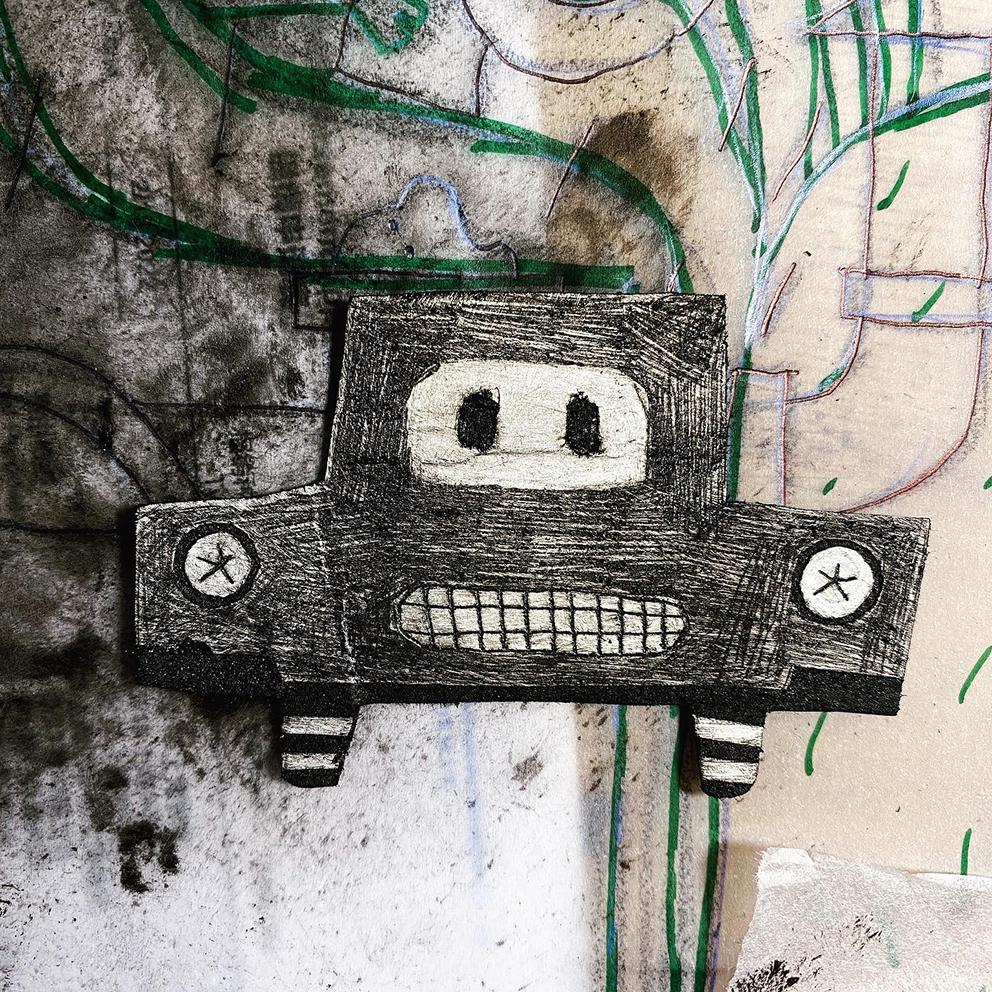 © All rights reserved. Please don't use, reproduce,modify or store in retrieval system in any form for any purpose without explicit authorization by Thea Lu.