︎ Hi! This is Thea!

I'm an illustrator as well as a children picturebook author. Growing up in a small city by the sea, I spent most of my childhood playing on the beach and of course in the salty water. So when stepping into the drawing world, I naturally carry this spirit of play with me, passionated in experimenting new possibilities. For me, drawing is much like cooking: mix the ingredients and let the magic happen.

My work is lyrical, metaphorical, subtly humorous, and rich with details and textures. Concept books, non-fiction books and interactive books are my favorite genres.

Besides, I'm also working as an experience designer, especially interested in design for kids. My dual professional backgrounds, illustration and design, enable me to create intriguing content for children while taking holistic using&reading experience into account.

In 2015, I graduated with a MA in Design Strategy at Tsinghua University, China. After several years of working as a design consultant, I decided a further study and in 2021 I graduated from MA Children's Book Illustration, Cambridge School of Art, UK.

Currently, I'm living in Shanghai. But of course thanks to the magical internet, you can always reach me no matter how far apart we are.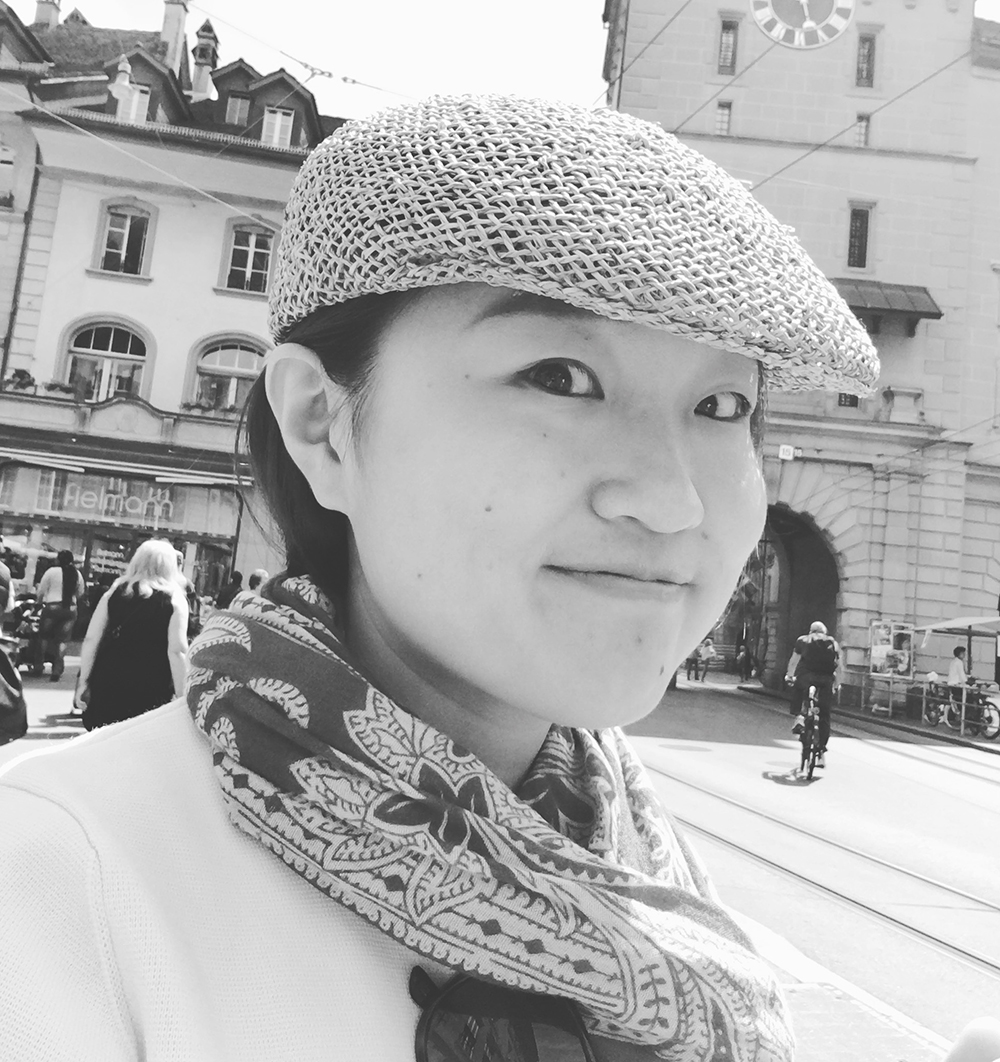 ---
︎Awards and Experiences
Winner of the 10th the Sebastian Walker Award, 2021.
Here & There / the picturebook,
selected for dPICTUS unpublished picturebook showcase, jury's
favorites, 17 publishers' votes, 2021.
The Spring Stageshow,
selected for Bologna Book Fair "The Children-Spectator" Exhibition, 2021.
My Family's Hair / the picturebook,
honorable mentioned prize, Poland Clairvoyants Illustrated Book Competition, 2021.
My Family's Hair / the illustrations,
selected for Golden Pinwheel Illustration Young Illustrator Competition 50 Finalists, 2020.
My Family's Hair / the picturebook,
selected for dPICTUS unpublished picturebook showcase, jury's
favorites, 16 publishers' votes, 2020.
Daydream Chorus,
selected for Hiii illustration International Competition, Finalists, 2019.
I've collaborated with clients across various topics and scopes, from publishing, product development to strategy. My clients include: EF, Shanghai Nature Museum, Benesse, Shanghai Children Publishing, TianDi Publishing. etc.
· Guest lecturer, 32 Pages Picturebook Camp, 2021.
· Publish the picturebook
Grandma in Her Girl's Time | 小姑娘时候的老婆婆
, TianDi publishing, 2020.
· Schoobag textile and pattern design, MoonRock, 2019&2021.
· Design and publish the
Nature DIY Pop-up Book,
Shanghai Nature Science Museum, 2018.
· Home learning product innovation project, Benesse, 2018.
· Trailblazer english textbook re-edition&visual identity project, EF, 2016.
---
︎ Contact


I'm open for children's book inquiries, editorial illustrations and design projects for children.
︎ thealu8lxy@gmail.com
︎ lu_thea
︎ little red book: TheaLu心远