I started to continuously keep a sketchbook since around 2017.
Through sketching, I analyze the scene with a subjective lens. Sometimes when drawing people, I got chances to talk with them, to learn a piece of their life stories. So I always feel sketching brings me much more than the "drawing skill". It enables me to start a conversation with the life around me. It is a kind of visual interviewing.


some selected sketches since 2019

---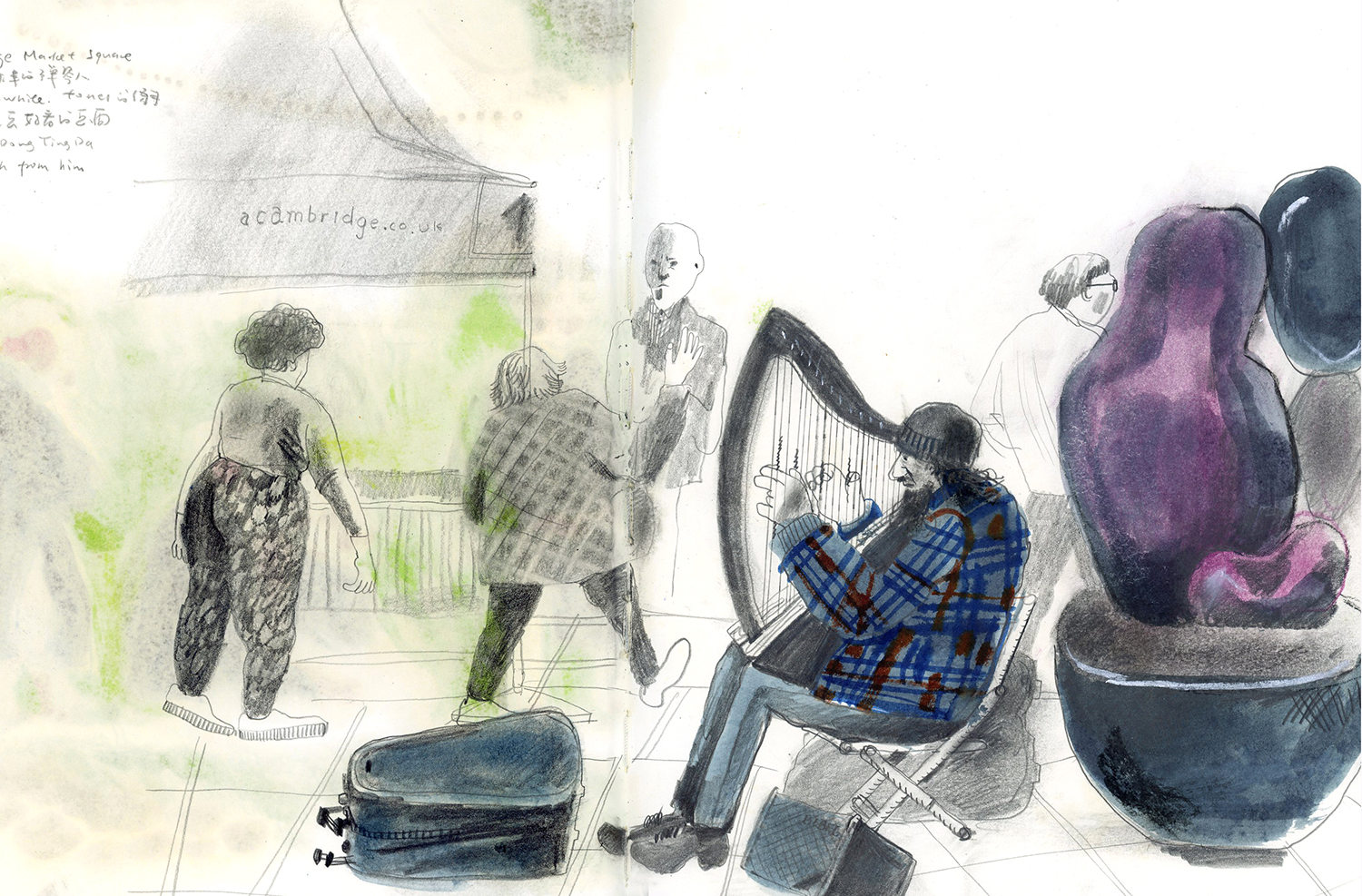 © All rights reserved. Please don't use, reproduce,modify or store in retrieval system in any form for any purpose without explicit authorization by Thea Lu.