DIY handicraft pop-up book | Build a coral reef ecosystem on your own
---
Working together with the Shanghai Natural History Museum, a craft-book was designed to invite children to create their own coral reef system. It makes kids to experience the natural knowledge intuitively thanks to the self-explanatory format and engaging DIY features.
Client | Shanghai Natural Sicence Museum
Learn More
>
---
EF english textbooks design | A book for teens and for classroom scenario

---
I
n
2015, EF planed to upgrade a series of english textbooks targeting teens at 9-13 years old. Based on the thourough research about the target group's visual maturity, a fresh new visual was designed to better serve students as well as teachers in the classroom scenario.
Client |
EF
Learn More
>
---
Schoolbag design | Key visual and color scheme design for the 6-7 years old kids
---
The award-winning schoolbag brand, MoonRock, wants to launch an illustrated series to better meet the children's preference. I worked with MoonRock to redesign the holistic look&feel of two schoolbag models for primary students.
Client |
MoonRock
Learn More
>
---
Schoolbag design | Key visual & color scheme design for the young teens (8-10)
---
Following the market success of the first year's design, MoonRock aimed to produce schoolbags for an older group. For the new schoolbag model, I designed motifs and color schemes, which targeting 8-10 years old children.
Client | MoonRock
Learn More
>
---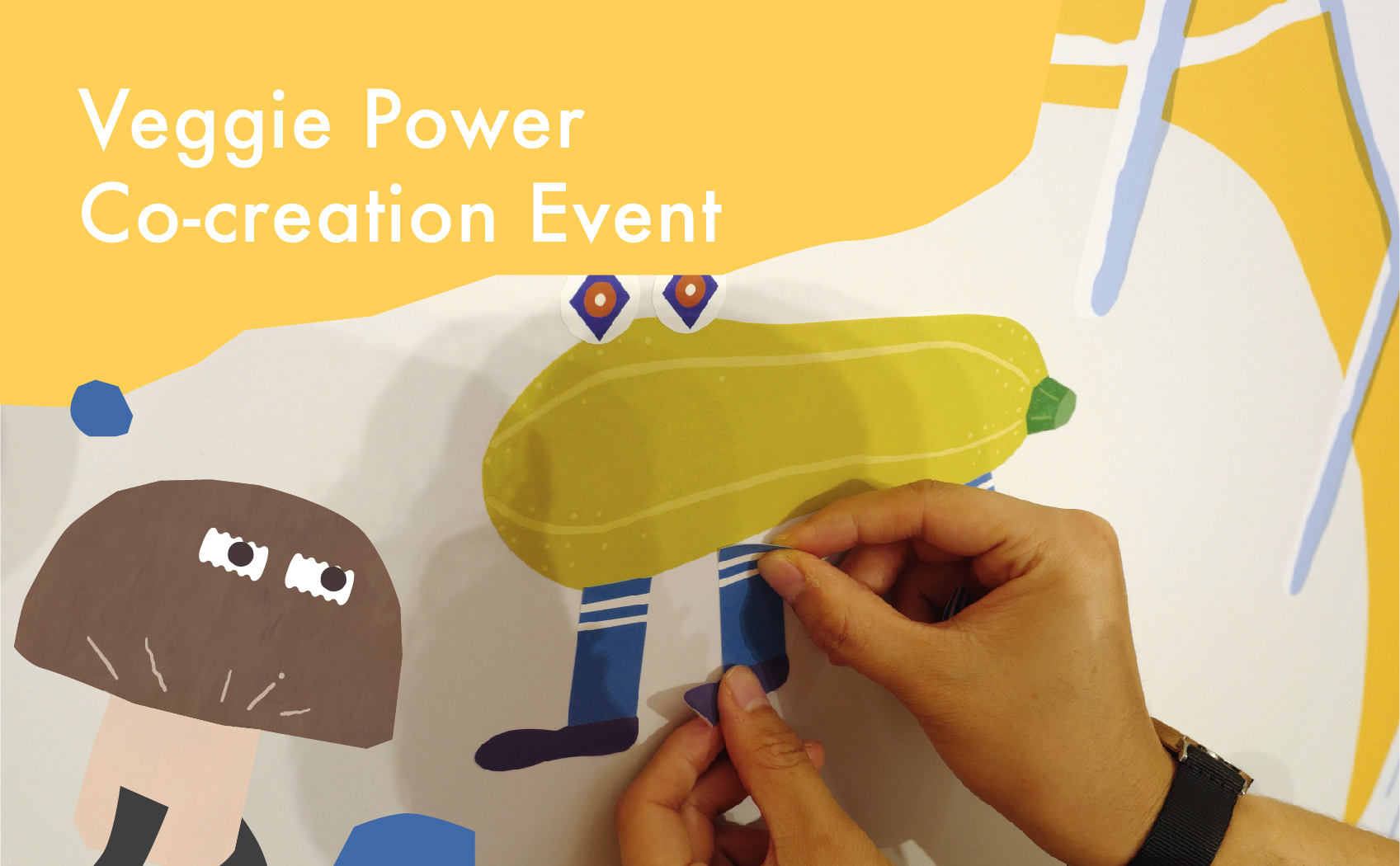 Veggie Power |
Brand event for Shanghai reopen
---
When the city of Shanghai gradually reopened after the two-months lockdown in 2022, we curated a vegetable-themed event in the GAP store, which echos back to our shared vegetable memories in the lockdown.
Client | Gap
Learn More
>
---
Shanghai Nature Science Museum
Visiting Passport for kids
---
In cooperation with the Shanghai natural Science Museum, a museum visit passport is designed, to provide engaging visiting experience for kids and families.
Client | Shanghai Natural Science Museum
Learn More
>
---